Parking Super Cars
Online, open world, next-gen visuals, and a realistic car parking experience are all in this game. Choose your mode in the game, pick up your car, and park with your friends to have fun!
Parking Super Cars How To Play
"WASD" drive all cars and park in the time you have.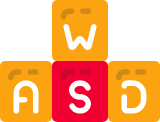 Consent Management Platform by Real Cookie Banner